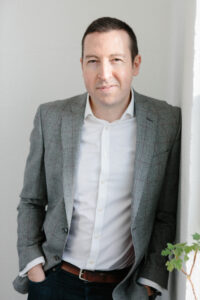 Hi, I'm Phil Budd.
I am a Husband, Father, Business Owner and Business Coach that cares about creating better lives for people in East Anglia. I choose to work with clients that share similar values to mine:
✓ I put my family first; business comes second.
✓ Business is about what it delivers for my clients personally and the lives they want to create for them and their families.
✓ Integrity is very important: I strive to do what I say I will do and expect the same from others.
✓ Fun & having a sense of humour is essential.
✓ Congruency: As a business owner, I always try to lead by example, especially when I coach my clients and ask them to do the same.
✓ Embrace new learnings – I always focus on developing myself as a person, coach and business owner through feedback from my clients, education and my own coach.
My clients explain that working with me is an investment and not a cost. I've been described as 'an unreasonable friend that provides an outside perspective', a reputation that has created raving fans and helped build my business.
My promise to you?
I have your back. I will support you; I will challenge you. I'll do whatever it takes to help you succeed. Together, we will smash those goals and ensure you and your business reach their full potential.

Winner Best Clients Ratings 2020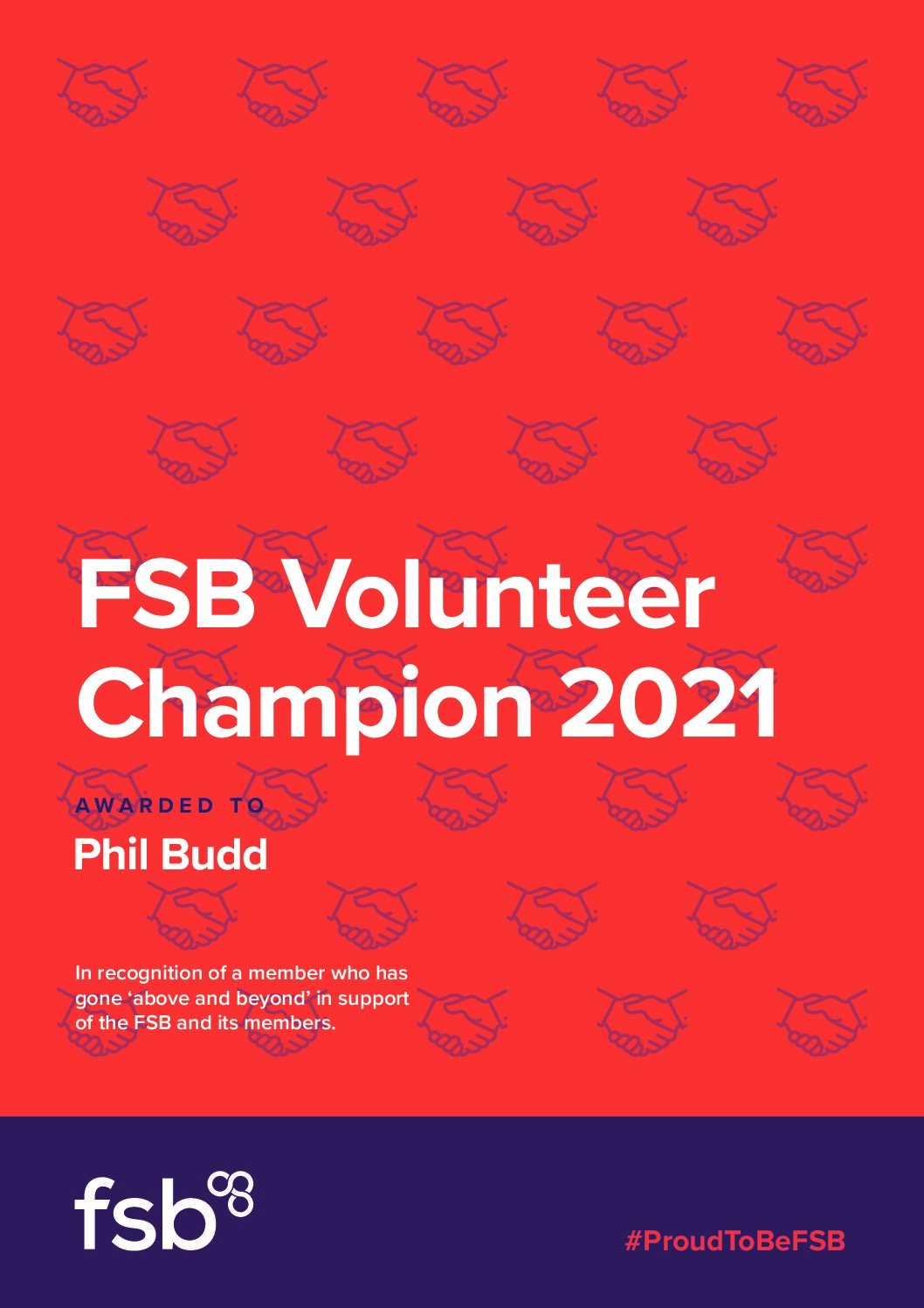 FSB Volunteer Champion 2021

Winner Best Growth Coach of the Year 2021